LEISURE (1 to 6 years-old)
"Casal" (not current school days)
"Casal" Days: Christmas, Easter, summer holidays.
Children really enjoy the day participating in very varied activities: arts and craft, games and songs, puppets, excursions, beach, etc. according to the age of the group. Opening hours: 8h-18h

* For students enrolled in the nursery, the "Casal" is included in the monthly fee of the school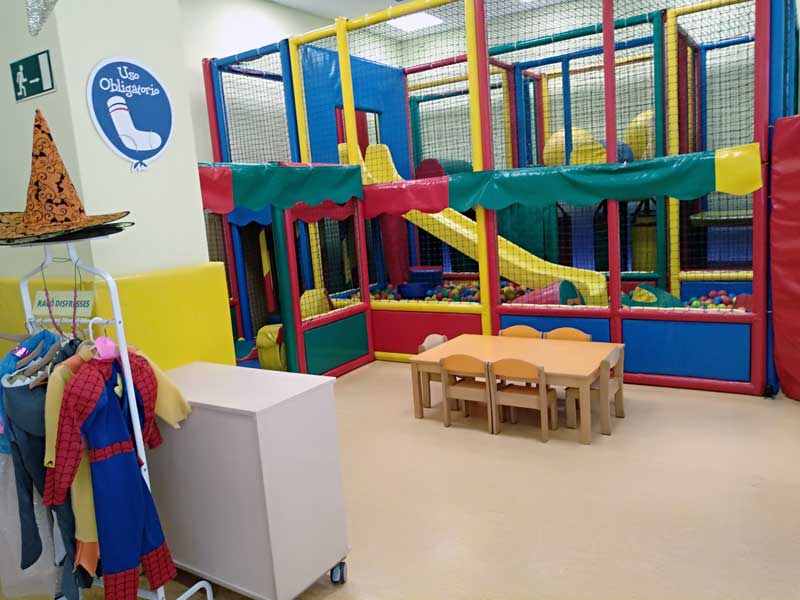 Rent spaces
You can organize your children's party in a comfortable and pleasant environment, where you can enjoy the equipment that we offer you privately, that is, only you and your guests.

We give you the possibility that you can bring food and drink, decorations, etc.
Check the availability between week and weekends!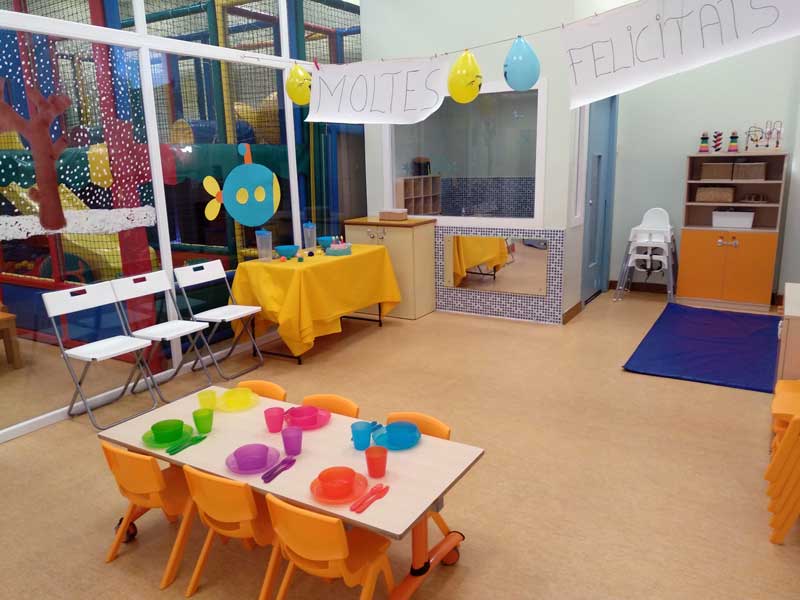 Les Nostres Instal·lacions