Leisure
The concept of "casal" is the set of activities that the children (over three years old) do in Chiqui La Vila, the days they do not have school.
It has many meanings but its main objective is based on developing a series of personal qualities that prepare them for life, using fun, willingness and joy.

Many recreational activities based, especially in the realization of workshops that encourage group work, and therefore, cooperation, are originated taking into account the theme of the Camp. The monitors organize and coordinate them to meet the needs of each child, establishing a very special and solid bond with them.

Days of casal (Christmas, Easter, summer, long weekends) from 8:00 am to 6:00 pm. There are many possibilities of different schedules.

*For the students enrolled in the school, the day care period is included in the monthly tuition fee.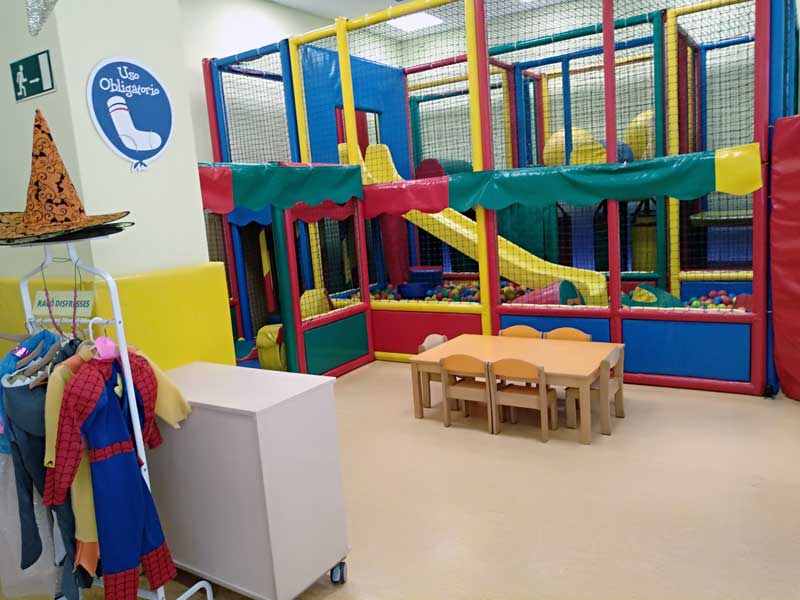 Rental Spaces
You can organize your children's party in a comfortable and pleasant environment, where you can enjoy the facilities that we offer in a private way, that is, only you and your guests will be there.

We give you the possibility to bring your own food and drinks, decorations, etc.

Check availability during weekdays and weekends!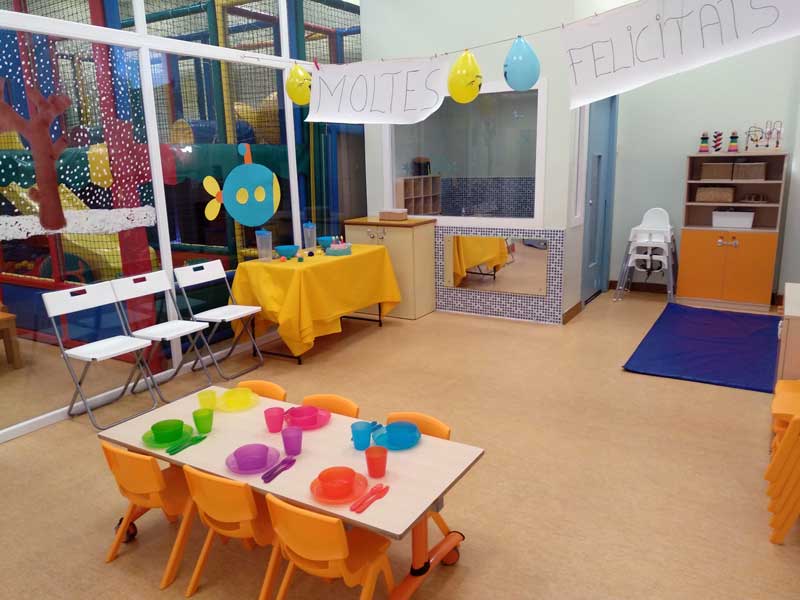 Leisure & rent spaces News